weddings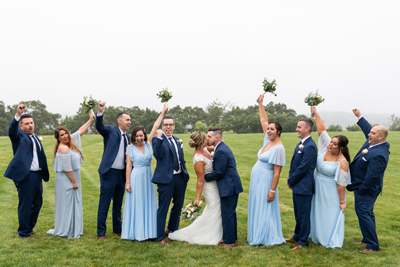 Beautiful Banquet Room
Private Setting
Personal Wedding Coordinator
Private Bridal Suite
Formal Photo Room
Proximity to Hotels
Large Parking Area
Handicap Accessibility
Built in Parquet Dance Floor
Sound System
Flexible Menu Choices
WEDDING PACKAGES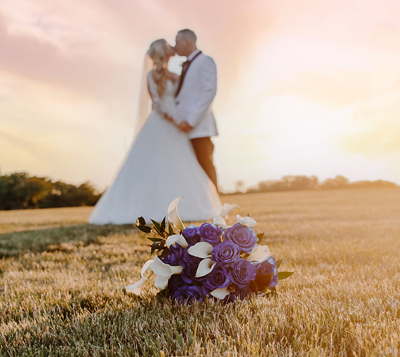 The Tirrell Room offers you an optional complete and traditional wedding package which is designed to simplify your wedding planning while allowing you to make all personalized decisions according to your own style and taste.
Grand Five-Hour Wedding Reception
Personal Wedding Coordinator
Champagne and Complimentary Hors d'Oeuvres for Bridal Party during Photography Session
Wedding Invitations with Reception and Response Cards
Escort Cards
Customized Wedding Cake
Bridal Party Flowers in Your Choice of Design and Color

Bride and Groom plus two (2) attendants each
Entire Bridal Party (Minimum of 180 People)
Parents' Corsages and Boutonnieres
Centerpieces in Your Choice of Design and Color for Each Table
Traditional White Stretch Limousine from Your Home, To Ceremony, To Reception
Photo Locations
Private Bridal Suite
Your Choice of DJ
Personalized Cocktail Napkins
Our Wedding package is quite inclusive.... and affordable. Everything for the package is ordered by your Wedding Coordinator here at the Tirrell Room, saving you valuable time. Please read some reviews from previous wedding parties. Contact us with any questions.